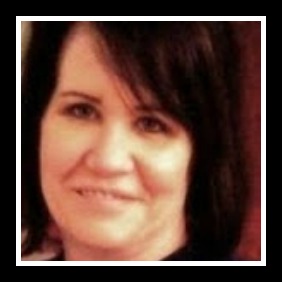 Tara Stout, Owner


The Beloved Pet Nanny
Tara has always been an animal fanatic. She grew up in the country in Sedgwick County, as she says, "on the back of a horse." Growing up with all kinds of livestock also meant she was involved in 4-H. Tara says animals have always been her passion.
"Our pets have always been a very important part of our life and in most cases have taken center stage. I can't imagine what growing up would have been like without them. Our four-legged family adds so much to our lives."
No one will treat you and your pets better. The Beloved Pet Nanny combines Tara's love of animals with her love of helping people. She'll not only take care of your four-legged family member, but she'll also clean up after them.
The Beloved Pet Nanny provides is In-Home Pet Boarding at your home where they are safe and less stressed. This means whether you're away for a day or a week, The Beloved Pet Nanny will take care of your pets in your home. They'll be fed, watered, taken outside to walk or play, and loved. Loved a lot!
In-Home Pet Boarding is a unique service of The Beloved Pet Nanny. It enables your pets to feel safe and secure in their own home while you're away. They'll be less stressed and so will you, knowing someone is taking care of them who loves them almost as much as you do.
With In-Home Pet Boarding, The Beloved Pet Nanny will take care of your home, too. They'll adjust the lights or shades, water the plants, bring in the paper, even take out the trash; all to make your home look like you never left. That's safety and security you can rely on.
The Beloved Pet Nanny Difference
Tara Stout has a passion to do the best job she can and she believes in the Golden Rule. Tara and her husband Barry also do foster care, they always have good references and their backgrounds are clean. Tara has pet set all of her life and will treat yours like she wants hers treated.
Contact Tara
for your dog walking or pet sitting!
Fill out our contact form,
Call or text 316-461-2434,
or email: belovedpetnanny@gmail.com