Dog and Cat Sitting, In Your Home Pet Boarding
Compared to doggy day care or traditional boarding pet sitting keeps your pet less stressed and safe at home with our In Home Pet boarding.
We custom fit our service to your pets needs. You may include the following in your visits:
Feeding & watering


Potty breaks

Brushing (optional)

Playtime

Litter box scooping


Poop scooping

and lots of love!

We are also able to administer medication if needed.
Pricing
Puppy Potty breaks starting at – $25.00 each home




(discount for regular daily potty breaks)

Pet sitting visits for dogs – 25.00 each visit


Kitty visits – $22.00


Special needs visits medications, etc. – $5.00 more per visit

Fees are always due by the start of each service or 10% late fee will apply.
All credits will expire after 90 days.
No credit for early returns of scheduled service during holiday periods.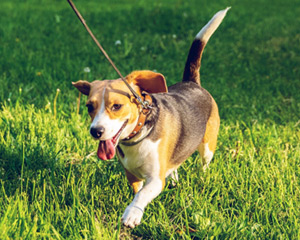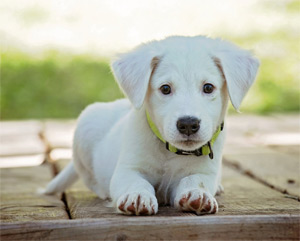 Puppy Potty Breaks
Puppy potty breaks are recommended every 3-4 hours and start at $20.00.
10% discount available for regular daily services.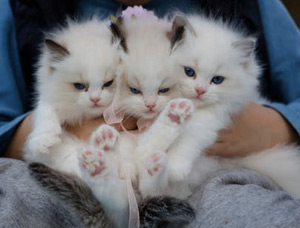 Cat Sitting
We are experts at speaking cat! Some cats are super friendly, out-going and love spending time on a human lap. Others simply want to be left alone. Whichever type your cat is we will be happy to accommodate them. In addition to the desired level of interaction your cat wants, our visits will include providing food/water, scooping the litter box, and general care. Starts at $25.00 per visit.
Important note about visits
To get the best care and safety for your pet, we recommend that cats have at least one visit per day and dogs have at least 3 visits per day when your're not available.
Additional Information
Holiday Pet Sitting Rates Stay the same. We don't increase our rates when you need us the most like the others do as long as you book well in advance.

No discounts during holiday periods and other peak times.

Fees are due at the beginning of each service

Contact Tara
for your dog walking or pet sitting!
Fill out our contact form,
Call or text 316-461-2434,
or email: belovedpetnanny@gmail.com